BIO
The soundtrack to teen angst, first kisses and wild party nights! Starting as a singer/songwriter in 2015, Sebastian Edelhofer caused a sensation with his debut EP. The single "It's Your Time" was voted number 1 in the nationwide SongChallenge, in a battle of over 50 competing bands. Not only has his sound continued developing over the years, he has also in the meantime formed a band: the creation of the band SEBi!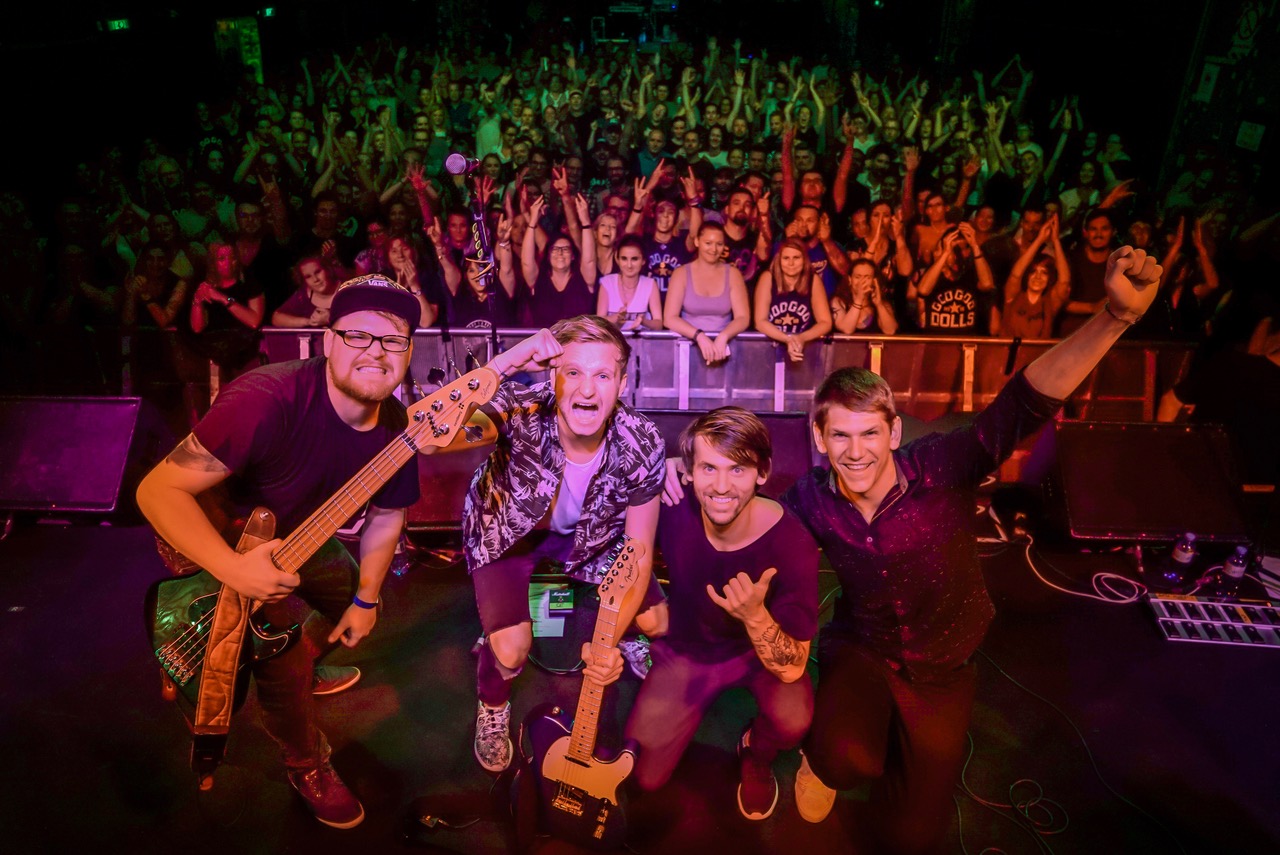 e debut single "Rockstar's Paradise" achieved more than 2,000 YouTube views within 24 hours, not only owing to its extravagant music video, but also to its enchanting musical melodies.
In July 2020, "Rockstar's Paradise", the title song to the album of the same name was released with a total of eleven tracks. An energetic collection of music filled with catchy tunes and heartfelt ballads, transporting the listener back to days of his youth. That pure "American Pie" feeling that even fans of other genres can relate to and enjoy!
Are you ready for a legendary high school pop- punk party?