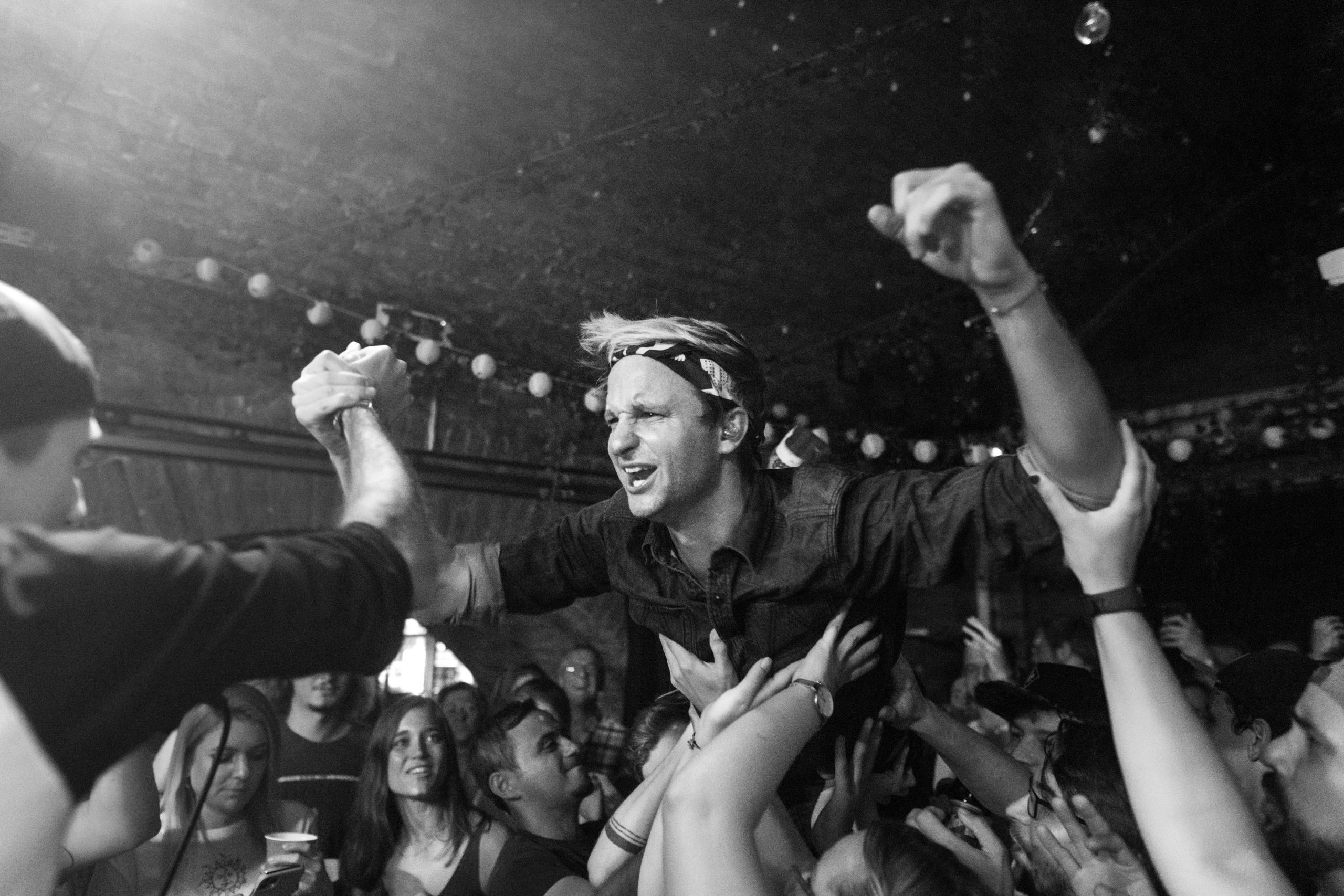 What a feeling to be back on stage and see you guys in the crowd. Thank you for making the "Get Your Balls Wet – Summer Tour" so special! It was a pleasure to party with you. Some great bands joined us on the road. Make sure to check them out. Thank you for the support and we'll be back soon. 
We are back! Come and join us at the "Get Your Balls Wet" Summer Tour this July and August! Bring your party squad und your beer pong buddy. It's time for some live pop punk music again… finally!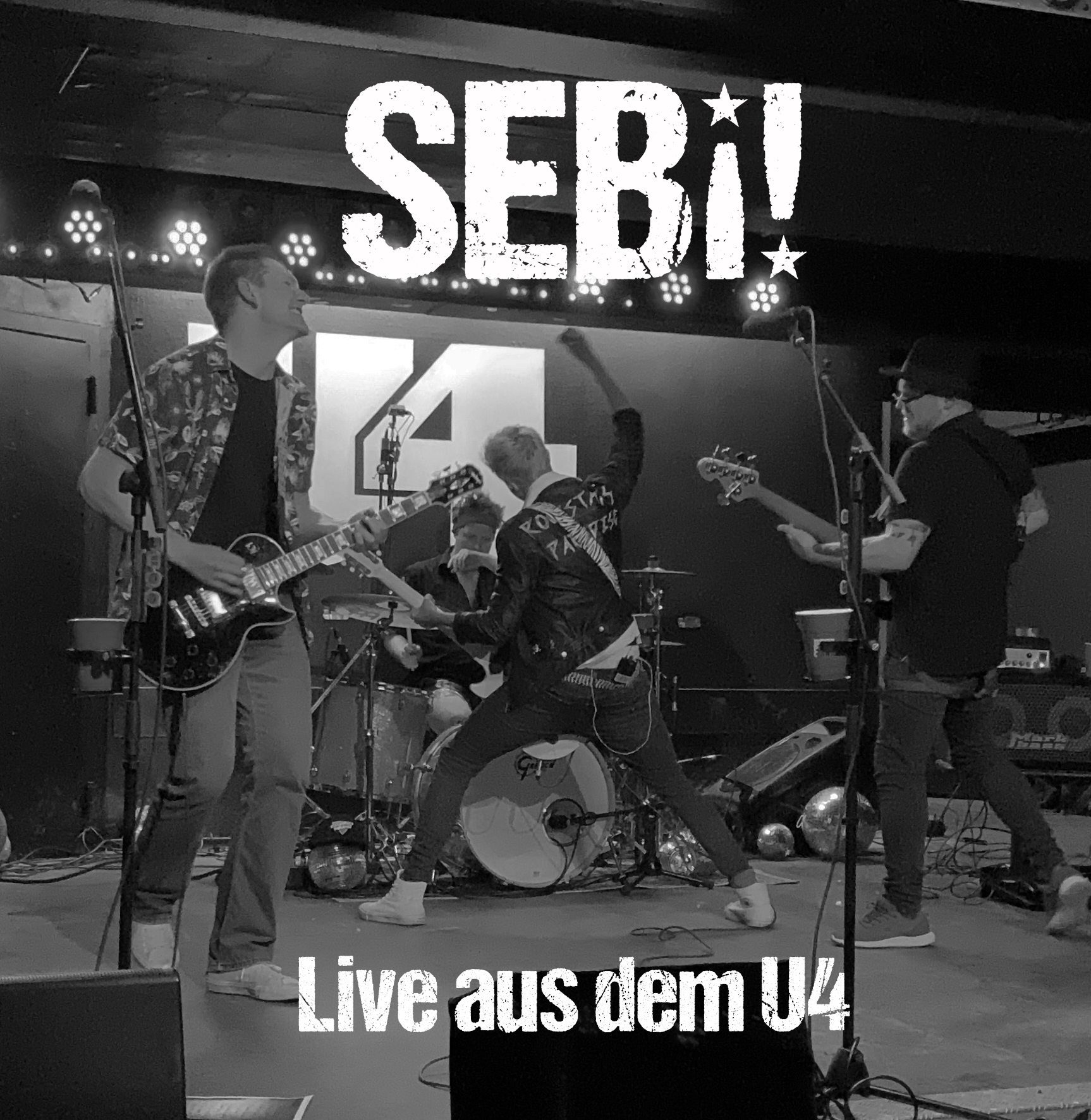 What a pleasure! We played a livestream show for radio 88.6 at the legendary U4 club Vienna. You can rewatch the whole show on facebook and YouTube. 
The collab with the Band Here for a reason is out now. Go check out the Song called "2020 C.K.M.I.T.B." on your favorite streaming platform. 
The song "2020 C.K.M.I.T.B." will be out this friday! So much fun working with my bros in Here for a reason. Be ready for a energetic pop punk banger. 
Back in studio!
Currently working on a collab with our friends in "Here for a reason". Stay tuned for some Pop Punk action.
Last show for 2020!
Thank you Graz for an amazing last show this year. Hope to see you again very soon!
88.6 Rock An Deck
What a special evening. Thanks for the invite radio 88.6. It was a pleasure.
The Boys Are Back!
We've been working on some new videos for you guys. Can't wait to show what we've created. Love is in the air!
Rockstar's Paradise Release Party
After a good year of work, the album Rockstar's Paradise was released. With a limited number of invited guests, the party went on into the night. Besides SEBi! there were also concerts by Max Schabl and The Blamphins. Thanks to all who were there and spent an unforgettable night with us.
My Little Freak Videoshoot
A few exclusive behind the scenes impressions from the video shoot for the new single "My Little Freak". Get ready for the Freakshow!
A New Chapter!
Welcome to Rockstar's Paradise. It is official. In the future the band will perform their works under the name "SEBi! They are currently working on an album which will be released in summer. One may be curious.